Shopping at Ordrupvej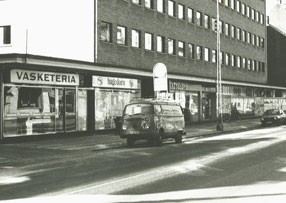 Ordrupvej is one of the main shopping streets in Charlottenlund, where many of the area´s stores are located. Many of the stores on Ordrupvej offer unique products that you can not find anywhere else. From fashion items to groceries, here you will find everything to cover all your needs.
The shops on Ordrupvej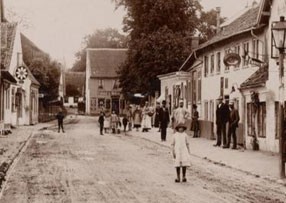 With its numerous stores and eateries, it´s no wonder that Ordrupvej is considered one of the most popular destinations. From the small local stores to the big chains, Ordrupvej satisfies all different tastes and the stores owners will make sure that your shopping experience here is unique.